how boring can one day be? I'm ready to jump out of my skin .......
Want to get a great album? Go buy
The Raconteurs
,
Consolers of the Lonely.
Great album from start to finish. Jack White is something else. I can't imagine writing the amount of songs he has written in the span of a few years. He even had time to help produce Loretta Lynn's album, which is also worth a listen.
I'm still not sold on the new Weezer album. It's slowly growing on me but it's not going to replace The Blue Album or Pinkerton. Hell, I'm not even sure if it's going to replace The Green Album.
When does a person know it's time to stop doing the music thing? I'm wondering that a lot these days. Do I stick with my band or am I too old and not talented enough? Guess time will tell.
Fact of the day.
First two childhood crushes for me,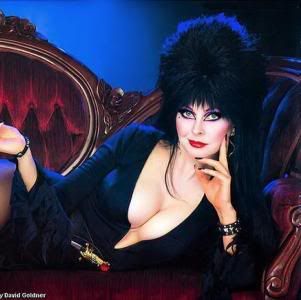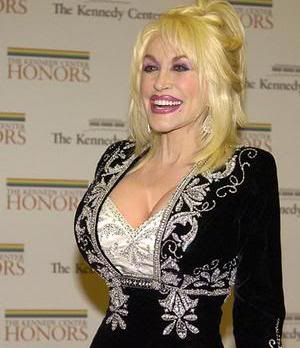 Elvira and Dolly Parton. what do you think I was fascinated with?